NOTE: All content on this website is purely for DEMO purposes.
This is example text on what you could write on the Business Booster Website!
"Special Thanks to ABC Local Business for the awesome massage that helped my reduce my stress and feel like a million bucks."
Jane Hamilton, YourCityName
Stressed out and overwhelmed?
Book one of our pampering services and rejuvenate!
If you're looking for high quality service offering awesome personal attention, you've come to the right place.
At ABC Local Business in YourCityName, we'll give you the attention and personal service you'll come to expect and enjoy.
ABC Local Business is committed to helping YOU!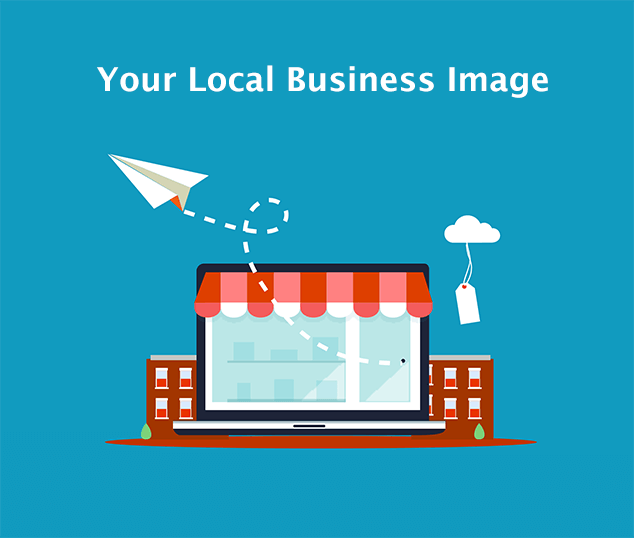 ABC Local Business has been located in YourCityName since 2000.
Let us use our expertise and help you relax and recharge so you can feel refreshed and ready for anything coming your way.